Making Your Name Official
If you are who you really say you are, a superstar… then you'll also want official paperwork to prove that your business is officially recognized by the government. Your company or organization is one of a kind, so its federal and state tax ID should be too.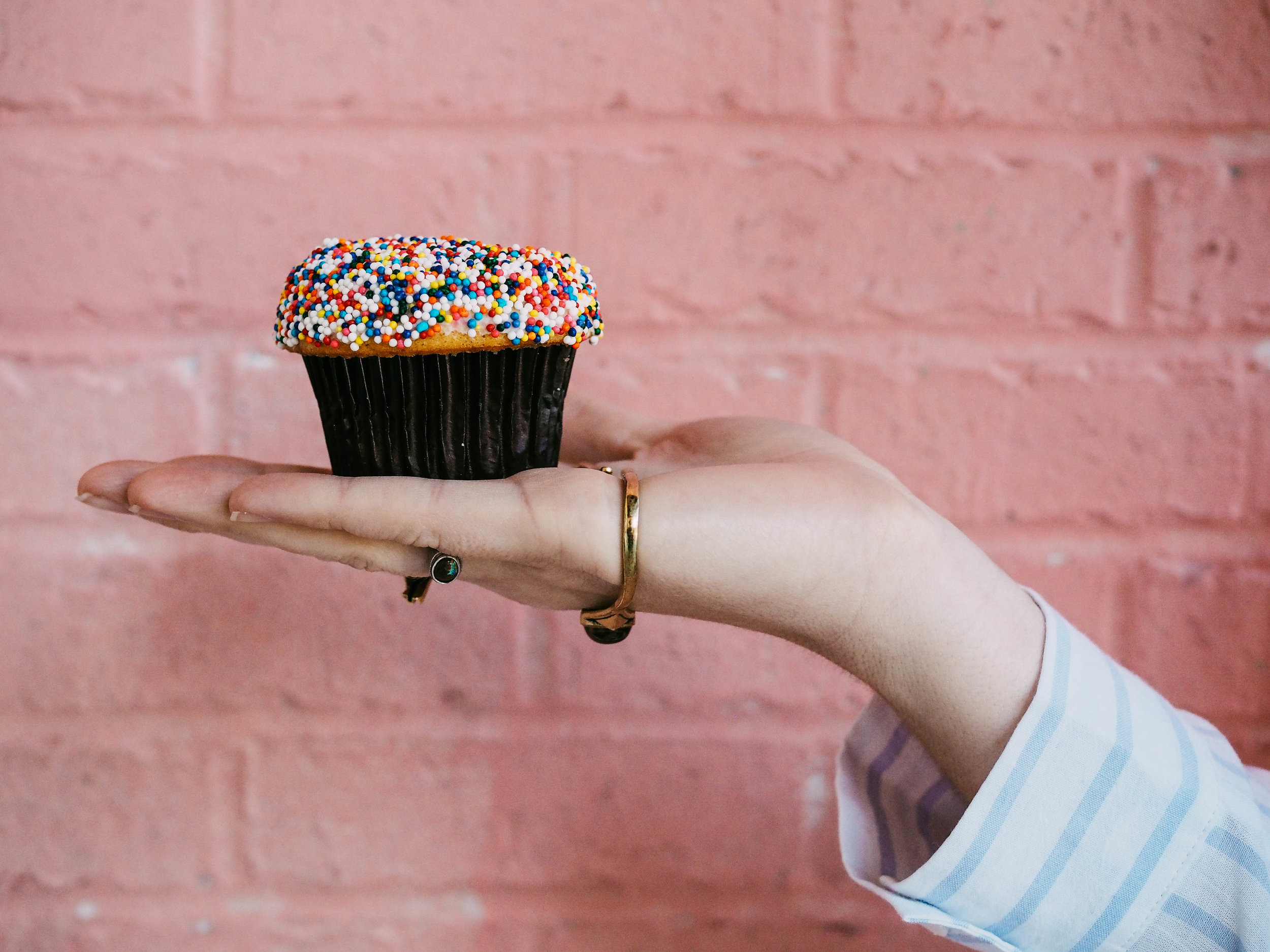 A Fictitious Business (or Doing-Business-As) Name Statement is a document that you must file if you are running a for-profit business in California and are using a name that does not include the last name of the owner(s). If Maria Sanchez operates Sweetheart Bakery, she must file a Fictitious Business Name Statement. If she operates Sanchez Bakery, she does not have to file a Fictitious Business Name Statement.
This usually happens at the local level and state level, and a good place to check may be your county clerk's office to make sure your name is unique. Remember that a fictitious or DBA name is for when your business does not include your last name. Rules for fictitious or DBA business names vary by state, but your county clerk generally handles registering local business names and will have more information on statewide guidelines as well.
If you're organized as a corporation or partnership, this is even more important because no two corporations can have the same name. Having a fictitious or DBA name lets you do business as a company that's separate from your personal name and formal business name.
Putting a trademark on your company name and product or offering also prevents other parties from using the same name, and you can check your prospective names against the official trademark database.
Claiming your domain
A domain name is essentially your website address or URL. This is crucial to maintaining your online presence. If you own your domain name and continue to renew, nobody else can use that name.
PRO TIP: You can easily and freely claim domains on platforms like: