Insurance: Protecting Your Business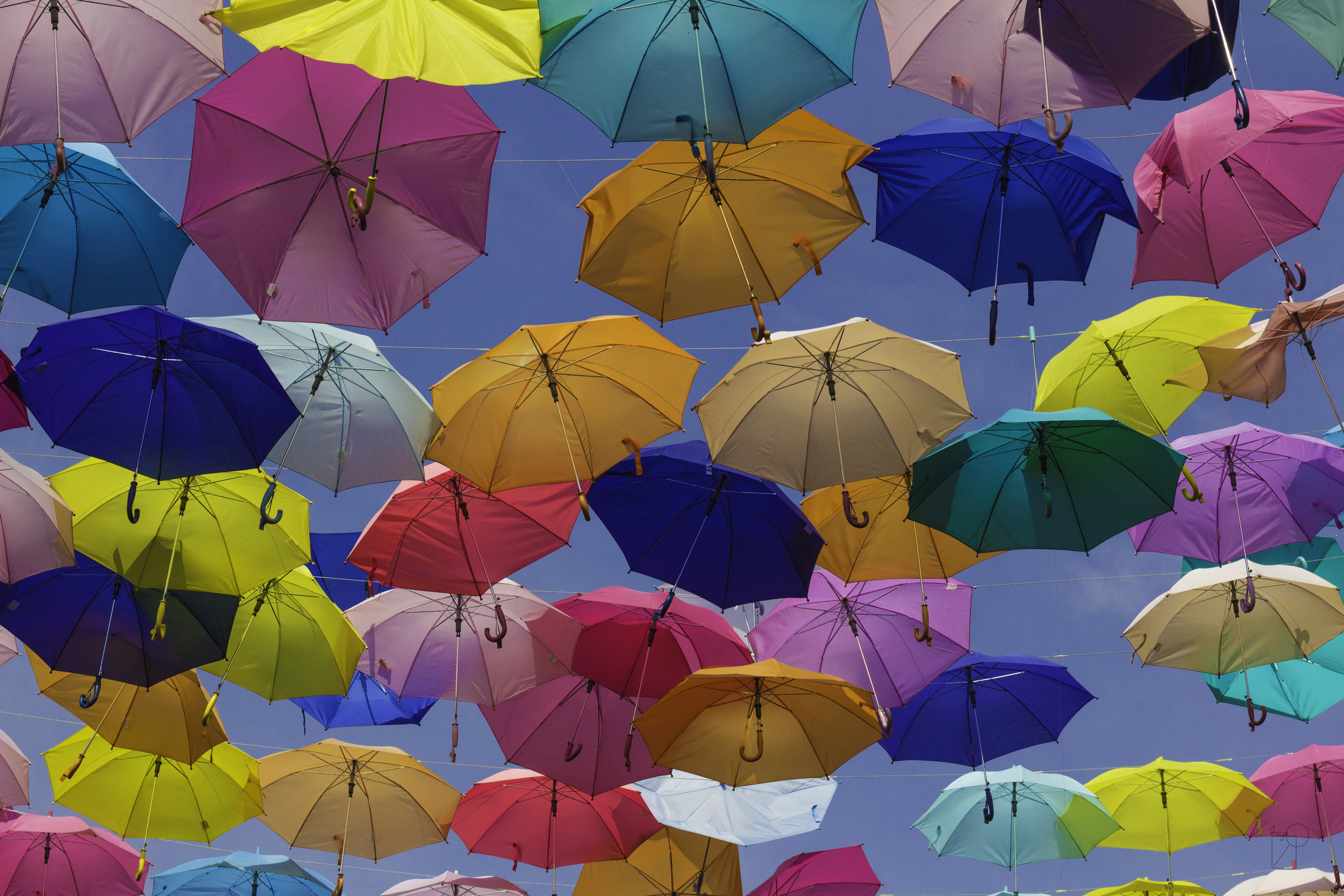 Protecting yourself as an entrepreneur and your business from risk can take several forms. This is good because risk comes in all sorts of forms. Luckily, you can get insurance for your equipment and working space in the case of a fire or natural disaster, and you can get a release of liability from customers by having them sign waivers if you're having your customers doing something potentially dangerous like exercising or even trying really spicy hot sauce!
Consider Your Potential Risks
When exploring what type of insurance you should get, consider the risks you're facing. Are you trying to ward off accidents, natural disasters, lawsuits, or all of the above? Shop around because different insurance companies offer different coverage types and prices. The same goes for insurance agents who receive commissions from insurance companies, so shop around for licensed agents as well. Your needs will change and evolve over time, but start with the basics when trying to find the right insurance for your business.
Related to insurance, having a release of liability form or waiver available for customers or partners and contractors to sign may be useful because it is essentially an agreement between the you and the signer that the signer will not sue for any specific reasons listed on the form. This is especially important if you will be having customers or employees performing physical labor or tasks.
The Basics
Cover the basics of how to protect your business with insurance. There are different types of insurance for any all businesses and each type provide different forms of protection.
General Liability Insurance - Insures against financial loss resulting from injury, property damage, medical expenses, libel, slander, lawsuits, and settlements

Product Liability Insurance - Insures against financial loss resulting from a defective product that causes injury

Applies to businesses that manufacture, sell, or distribute a physical product

Home-based Business Insurance - Offers additional insurance on top of homeowner's insurance to cover some business equipment and liability for third-party injuries

Applies to businesses that are run out of the owner's personal homes
Professional Liability Insurance - Insures against financial loss resulting from professional malpractice, errors, and negligence

Applies to businesses that provide services to customers

Commercial Property Insurance - Insures against lost or damaged property resulting from disasters like fire, floods, looting and vandalism

Applies to businesses with a lot of equipment, real estate, or physical assets

Business Owner's Policy - A comprehensive combination of common business insurance options

Applies to most small business owners, but especially home-based business owners