Investors are different from lenders in that investors put money into your venture to receive a portion of your company or organization's ownership or a similar form of compensation. Once they have invested their money, they will usually have some sort of say in the overall direction you're taking your company, potentially as board member or partner. Investors can be friends and family, individual angel investors, or venture capital firms. Investors generally lend money to businesses they believe can make more money in the future, so they get money back that is even more than old value of the loan they are giving away. So when your business is successful, the investors are also successful.
Angel investors are individuals who invest in projects or people they believe in. They are usually found through referrals or on AngelList, LinkedIn, Crunchbase, and other industry specific investment related sites. Venture capital firms are companies made up of a small group of people who manage a pool of money that they use to invest in new or upcoming startups. Angel investors, individual investors, or crowdfunding participants will usually invest earlier on, even when the business is only an idea and needs funding to get off the ground.
Venture capital firms like Sequoia Capital and startup incubators like YCombinator act as companies that invest money in startups they believe have potential and usually also provide guidance on how to maximize the company or organization's day-to-day operations to expand it. They do this usually in exchange for stock when a startup goes public or a share of ownership that will become more valuable as a company grows. Each firm has its own investment strategies and sometimes will focus on specific industries like retail or healthcare startups. They usually will invest in startups that have solid foundations and have made its first sales.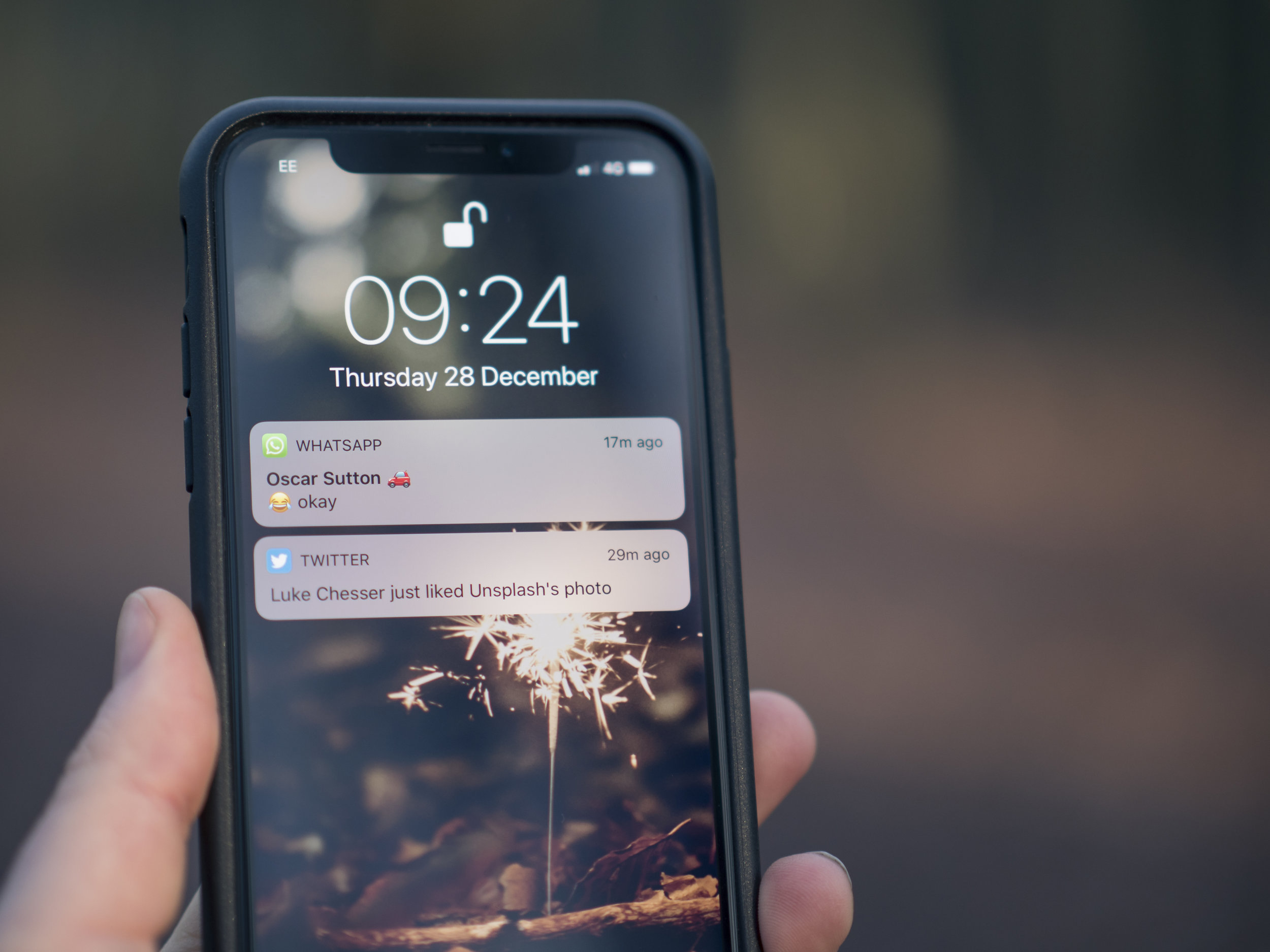 The venture capital firm, Sequoia Capital, invested $60 million dollars in WhatsApp for 18% of ownership in what was a relatively small startup at the time. About 3 years later, WhatsApp was acquired by Facebook for $3 billion dollars. That means that Sequoia Capital earned 50x their original investment in WhatsApp!