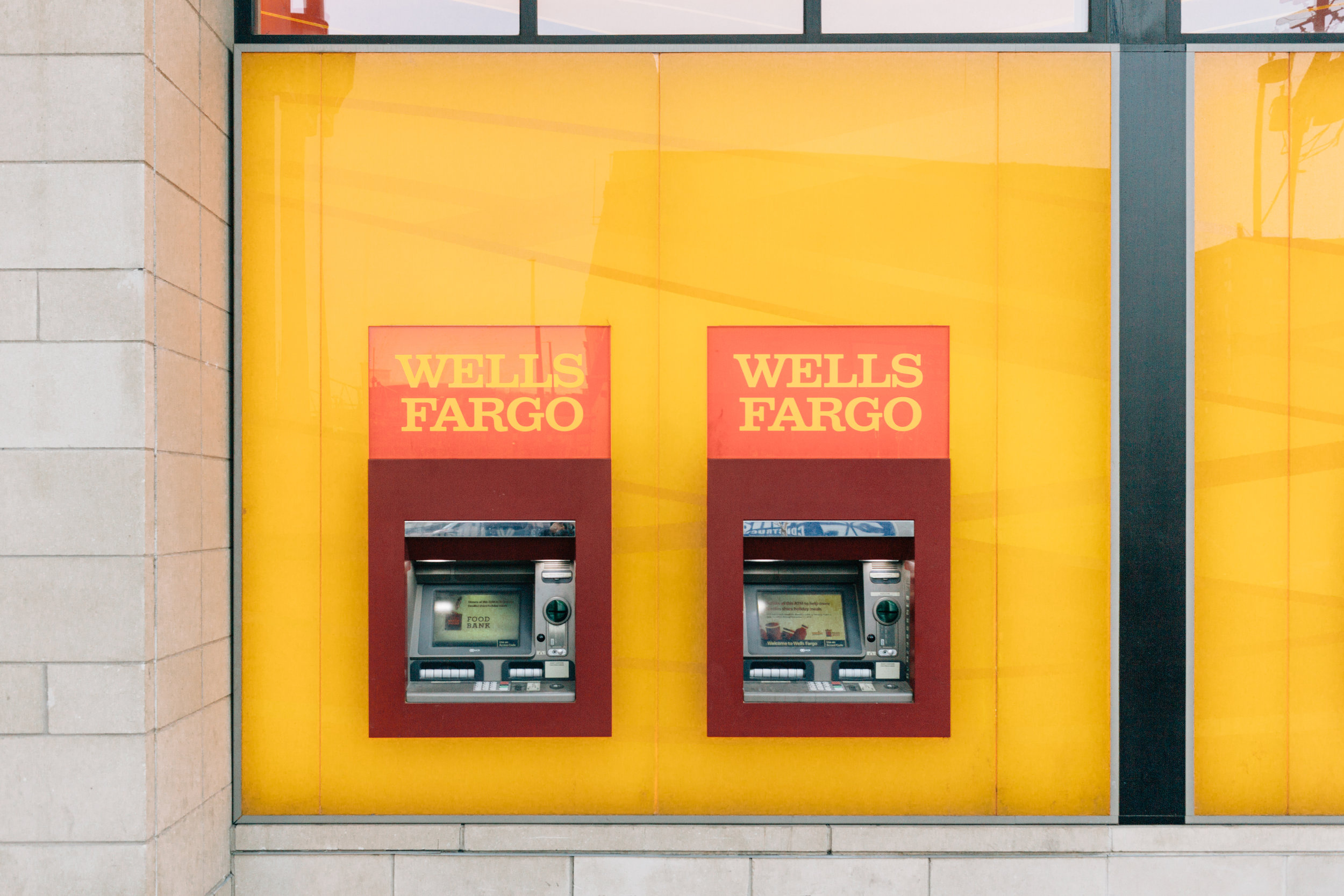 Keeping track of your expenses and financials is such an important part of running a business. Not only will it help you come tax season, it will also save you a lot of stress and heartache if you have an organized way of tracking your financial information.
KEEP Business & Personal Accounts Separate
As a business owner, you should be keeping your personal money and expenses separate from your business' or organization's money and expenses. It's never too early to start a business banking account. A lot of banks offer free checking accounts and debit cards that you can open to keep track of your business, and you should do this even before you make any sales.
There are also business credit cards that have special rewards for spending a certain amount of money and offers you more credit to make big purchases. Just be very cautious to not rack up spending you can't pay off and to pay off any annual fees on the credit card(s)!
Put some money in your business checking account, and only use the debit card or credit card associated with the account to pay for your business expenses. Then, every time you get money from the sale of your products or services, put that money into your business checking account to replenish your debit card or to pay off your business credit card.
At the end of each month, go your banking statements will give you a quick snapshot of how much you spent and made. If you're using the money you earn to pay off business related expenses on your credit card and debit card charges and you have money leftover, that's a very good sign! That means that you're bringing in more than you're spending.