The "About Us" or "Our Story" page is one of the most-visited pages of any company's website. Every company and organization has different products or customers or goals, but every company and organization has a story. So no pressure, but be sure to tell your story.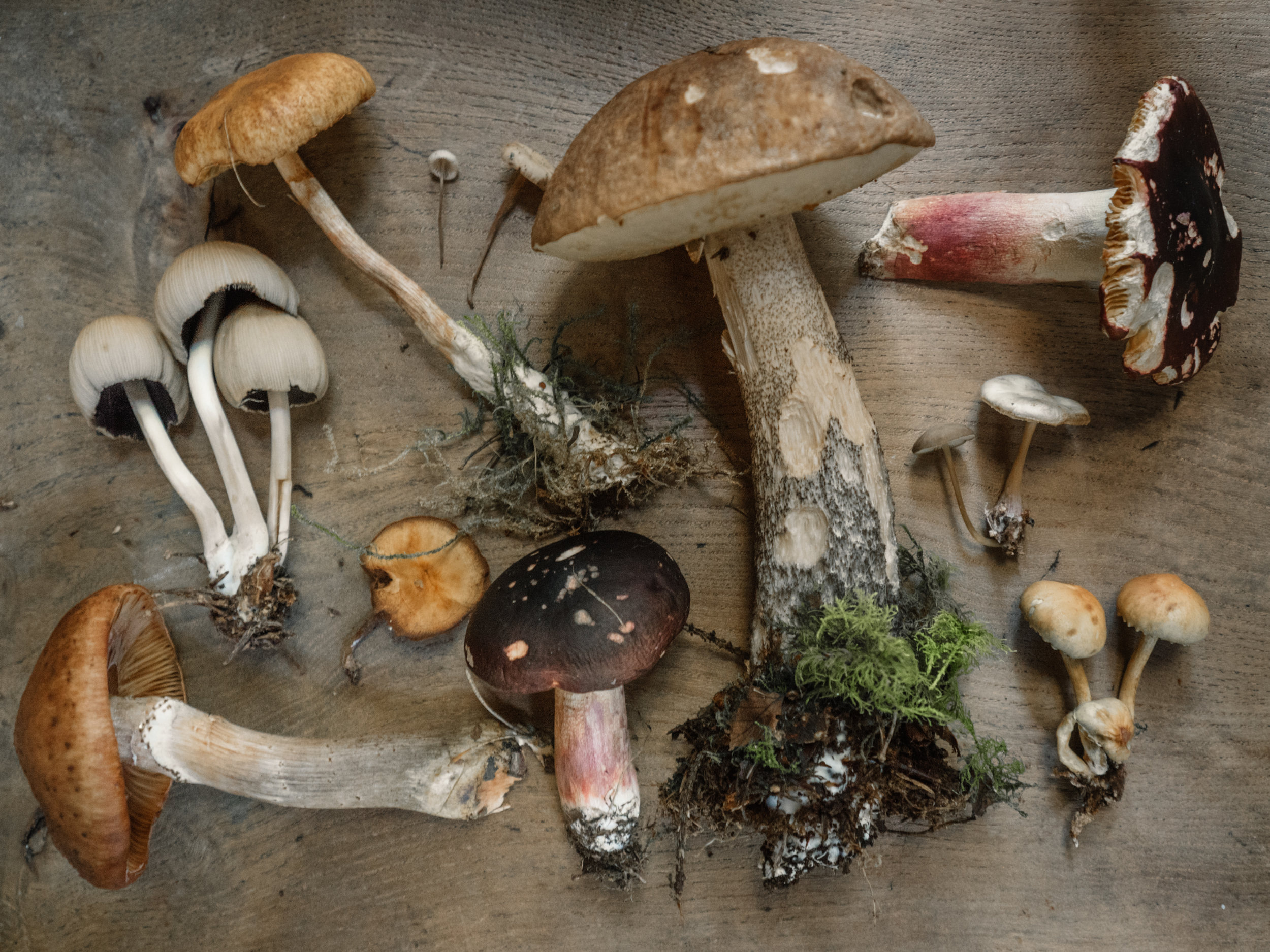 Back to the Roots is a quirky startup that began with selling mushroom-growing kits that grew from coffee grounds. Their "Our Story" page is a great example of how to write an effective story.
Tips for a Compelling "About Us"
Be customer-centric! What this means is that you should focus on what you can do for your customers. Do this by addressing how to you solve for their needs in a couple of sentences. Start with why they came to your site.

Customer testimonials that are recent and credible will help new customers trust you more. If you have permission, use customers' full names and photos to give more life to your testimonials.

Give a little history of who the founders are, where and where you got started, and how the business became what it is today.

Don't be too creative with your title. "About Us" or "Our Story" are common ways to reference this page, but some websites may refer to it as "Our Journey" or "Ethos", and it may be confusing for customers just looking to find a quick summary of your company or organization.